Sci-fi
The Hitchhiker's Guide To The Galaxy - 1981
---
Red Dwarf - VII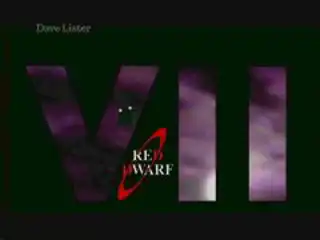 Red Dwarf is an odd programme, which sits somewhere in a bizarre world between a sitcom and a sci-fi programme. The basic premise centres around Dave Lister, who awakes from stasis to find the entire human race has been wiped out, leaving only him, a hologram of his former shipmate Rimmer, and a humanoid character called 'Cat' evolved from a pet cat Lister smuggled on the ship some years earlier. Never taking itself too seriously, and always run on a shoestring budget, the show ran for 10 years on BBC Two, before finally ending on a cliffhanger at the end of Series 8 in 1999. This opening stems from series 7. After surviving in repeat form for many years after that, almost a decade later in 2009 the show was revived by digital channel Dave.
---
Red Dwarf - 2009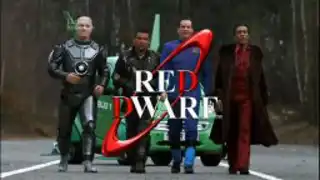 After a 10 year hiatus, in which there were several aborted attempts to either start a movie, or produce a series 9, UKTV commissioned a series of one-off specials entitled Back to Earth, reuniting the cast of Red Dwarf for their first new adventures in a considerably long time. Still on a low budget, but now filmed in widescreen, and HD. Whilst the one of show was met with mixed reviews, the overall success of this led to the commissioning of a complete 10th series by Dave.
---
Doctor Who Confidential - 2010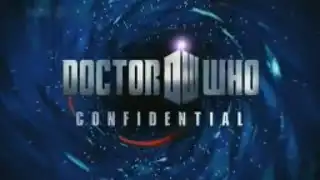 The BBC revived Doctor Who in 2005 as a primetime Saturday night family drama, after a long hiatus. Alongside this, a behind the scenes documentary programme was produced for BBC Three. Known as Doctor Who Confidential, a show would be produced for each episode looking more at how it was put together. After running alongside 6 series of the main show, the Confidential show was finally axed as part of the budget cutbacks to BBC Three in 2011.
---