CITV 20th Birthday 2003
CITV Birthday Ad 2003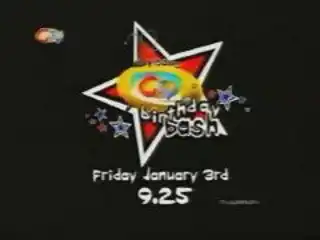 To celebrate 20 years of CITV, Central produced a brilliant birthday bash programme, showing archive footage, and bringing back old guests. One can only assume by this point the team in Birmingham knew their days were numbered what with mergers and takeovers, so wanted to go all out one last time. This is the advert for it, with loads of little idents animating in the top-right.
---
CITV Birthday Titles 2003
---
CITV Birthday Ident 2003 B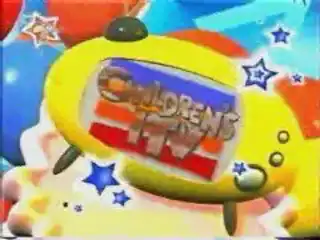 Leading into and out of every break in the birthday programme was a bumper which showed an old ident from CITV. Sadly, due to the poor network timing, the first ident was cut short. I suspect it was the rocketship version from 1983. Luckily, ITV managed to time the rest of the breaks correctly, so here is the second ident shown, dating from the mid-80s.
---
CITV Birthday Ident 2003 C
---
CITV Birthday Ident 2003 D
---
CITV Birthday Ident 2003 E
---
CITV Birthday Ident 2003 F
---