TTTV Community Links
Community Service Announcements were a free slot, designed for non-commercial organisations to promote a service of benefit to the community. They were tailored to each region, and were one of the last remaining bits of regional tradition on ITV. Perhaps not unsurprisingly, in recent years they've also been quietly slipped out of the schedules, with PSA commitments being shifted off onto the websites instead.
Tyne Tees PSA 1984
---
Tyne Tees PSA 1987
---
Tyne Tees PSA 1991
---
Tyne Tees Community Link - 1993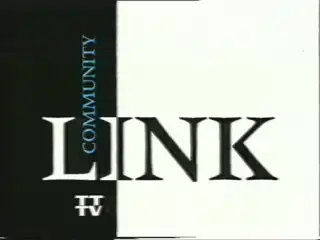 The takeover of Tyne Tees by Yorkshire brought about changes to the PSAs. They now became known under the name 'Community Link', with a cold heartless look and 'jingle', presumably to match the cold and heartless ident package the station had now been given. This style would continue throughout most of the 90s, seeing only minor tweaks and recolours for the Channel 3 North East phase.
---
CSA 1997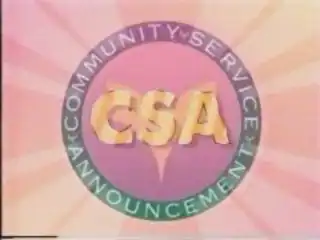 More 'tinkering' from Yorkshire can be seen in this CSA shown on the North Eastern station. Before the overnight Eastern Film every week played out across both regions, they would go and give Tyne Tees a Yorkshire CSA - Despite the fact that something as far away as Bradford is going to be of limited interest to someone in Newcastle. Examples online indicate this particular CSA had been doing the rounds for several years too.
---
Community Link 2002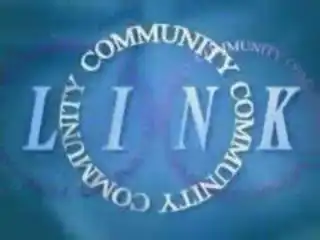 Almost bang up to date with the Community announcements, and back to a proper Tyne Tees version. Hold on a second, whats that at the end... could it be a mention of Tyne Tees' proper website address? Dont tell the ITV.com people that! This was used up until 2003, after which point the graphics changed, although the music remained the same.
---