4seven
4seven launched on 4th July 2012 (or 4/7). Essentially another repeat channel for Channel 4, the channel remit is to show the biggest programmes from Channel 4 from the previous week, just in a different schedule order for those who missed it the first time around,and the second time round on +1, and who didn't want to use the catchup service. Originally the channel presentation featured comments from Twitter with the intent being to shape the schedule around what shows people were talking about, however this approach was quickly phased out and it became a much more regular channel. An HD version of the channel was launched on Freeview in 2014.
4seven (Supermarket) - 2017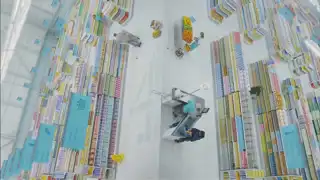 The ident package on 4seven is based around various scenarios with an logic-defying 'right angle' in the middle, with the 4 and 7 of the channel being just visible within the scene. Although visually impressive, only a small batch were included in the initial launch. This one features a supermarket scene.
---
4seven (Pool) - 2017
---
4seven (Motorway) - 2017
---
4seven (Allotment) - 2017
---
4seven (Break) - 2017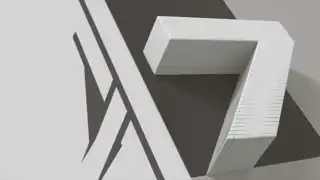 Breal bumpers on 4seven follow a similar graphic style to what was being used on the main Channel 4 at the time, although 4 subsequently dropped this style in 2015. The 4 and the 7 animate in various ways, with different shades of white used depending upon the time of day. A light break bumper here.
---
4seven (Break) - 2017
---
4seven (Break) - 2017
---
4seven (Break) - 2017
---
4seven (Break) - 2017
---
4seven (Break) - 2017
---