True Crime/Sony Crime Channels
True Crime was initially launched in March 2016, and was the first 'True' branded channel to be launched by Sony since their takeover of the parent company CSC Media. Barely two years later the channel was replaced by a rebranded on February 6th 2018 in an attempt to bring the strong 'Sony' brand to the channel. Initially Sony Crime Channel 2 rather than the main one replaced True Crime on their local mux space on channel 60, before further channel reallocations across the day saw Sony Crime Channel 1 take the 60 slot, this time on nationally available Freeview space.
True Crime - 2017
---
True Crime (Promo) - 2017
---
True Crime (Break - Blue) - 2017
---
True Crime (Break - Orange) - 2017
---
True Crime (Break - Red) - 2017
---
Sony Crime Channel - 2018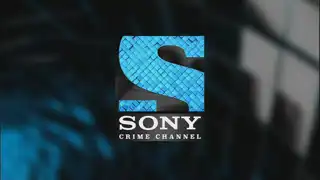 The Sony Crime Channel ident which replaced True Crime from February 2018. Similar in style to their already launched Sony Movie Channel, out went the filmed sequences replaced with an ident made up from squares flipping over before the large Sony channel logo appears over the top. Because what else would you think of when someone says 'Crime' but 'flipping squares'?
---
Sony Crime Channel (Bumper) - 2018
---
Sony Crime Channel 2 - 2018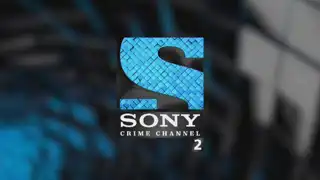 Prior to the publicised launch event for the main Sony Crime Channel, Sony Crime Channel 2 initially began broadcasting in the space previously occupied by True Crime on the Freeview local muxes, before moving to be replaced by the primary channel later in the day. Here features the main ident for the new channel, looking almost identical to Sony Crime Channel 1 save for the addition of a tiny '2' at the end.
---
Sony Crime Channel 2 (Bumper) - 2018
---
Sony Crime Channel 2 (ECP) - 2018
---
Sony Crime Channel (Promo) - 2018
---