CITV 2006 Onwards
CITV (Snowman) - Christmas 2008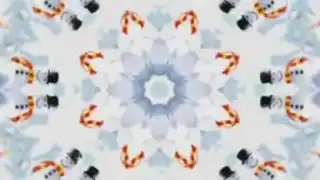 Given the appeal of Christmas to children, it's not surprising all the children's channels have seasonal presentation (traditionally starting much earlier than the main ones!). For 2008, the main CITV Channel idents consisted of various shapes in a Kalaiedoscope effect. In a recession, it's handy to save money by only animating a bit of the screen and letting reflections do the rest!
---
CITV (Toy) - Christmas 2008
---
CITV (Break) - Christmas 2008
---
CITV (Promo) - Christmas 2008
---
CITV (Next) - Christmas 2008
---
CITV - Christmas 2009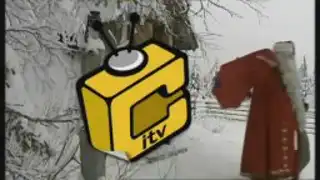 ITV's Christmas Presentation for 2009 was fairly sparse, though there is a recession going on! ITV1 saw a rehash of the same 2008 package, whilst ITV2 didn't even see any cheap sparkles added to their logo for once. ITV3/4 were similarly neglected. The CITV Channel saw more effort, probably as the channel's main branding had only changed a few months earlier and christmas is probably one time children's channels aren't short on budgets!. An example of one of the idents here.
---
CITV (Promo) - Christmas 2009
---
CITV (Break) - Christmas 2009
---
CITV (Break 2) - Christmas 2009
---
CITV (Promo) - 2013
---