Comeback Ads
Milky Way - 2009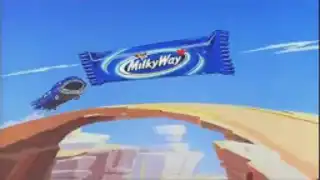 In the summer of 2009, Mars brought back this animated ad from 1989. The advert itself remains fairly close to the original, just with all references to Milky Way being the light treat that won't ruin your appetite before dinner being removed. The centre segment, with the updated line 'coz he knows its something that tastes just right' was later cut from showings, possibly after they were tired of hearing people shouting about political correctness...
---
Toys R Us - 2009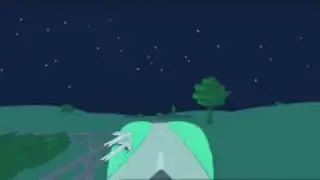 Celebrating 25 years of stores in the UK, Toys R Us resurrected one of their most famous adverts for Christmas 2009. The original advert, featuring a worrying amount of child labour dancing round the store aired in 1989, and remained in full use for a few christmases. Throughout the christmasses of the 90s, the animation and music were both trimmed back before finally being dropped around 2002. For 2009, not only was the whole ad back (albeit for only a few days, with the rest of the christmas period keeping only a few seconds), the whole advert had been reanimated afresh. Bringing it into widescreen, but still sticking to every detail of the original.
---
Lego - 2009
---
Thinkbox - 2009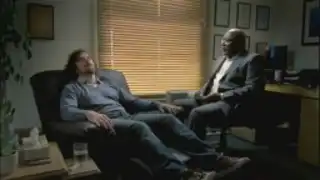 Thinkbox is a collaborative effort owned by the major UK broadcasters to promote the benefits of television advertising, and in this ad from 2009 draws upon snippets from famous campaigns throughout the years. Their site at thinkbox.tv also acts as a treasure trove of some classic television advertising clips.
---